A B O U T U S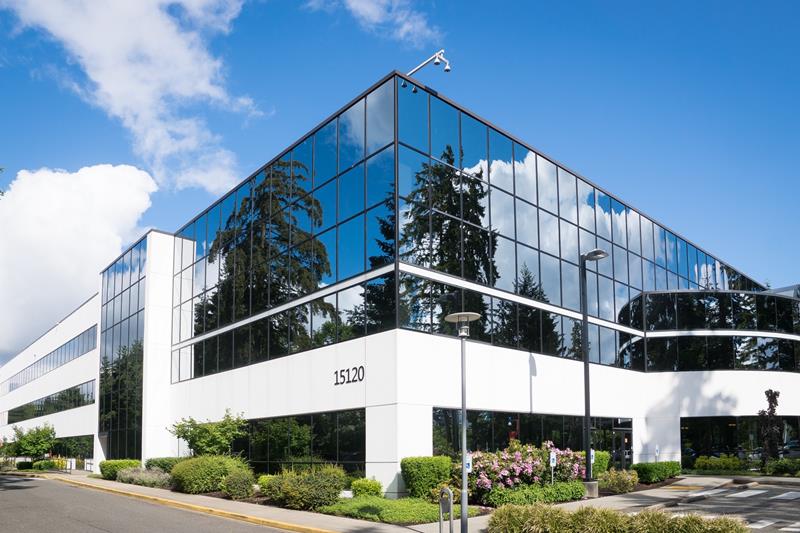 Private Money Lending has become a major source for Real Estate and Business projects. Portfolio Financial Group has been on the cutting edge in providing real equity driven funding.
We provide funding on Investor commercial properties both performing and non-performing as well as construction and SFR Investment properties. Portfolio Financial Group maintains a well respected position within out network of Investment Lenders.
Individual Private Investors, Private Investor Funds, Hedge Funds and large Securitized Funds provide capital for qualified projects.
Portfolio Financial enjoys a long history of funding loans which have been previously turned down at conventional Lenders. Knowing how to underwrite your transaction has set Portfolio Financial Group apart from other lending sources.