P R O D U C T S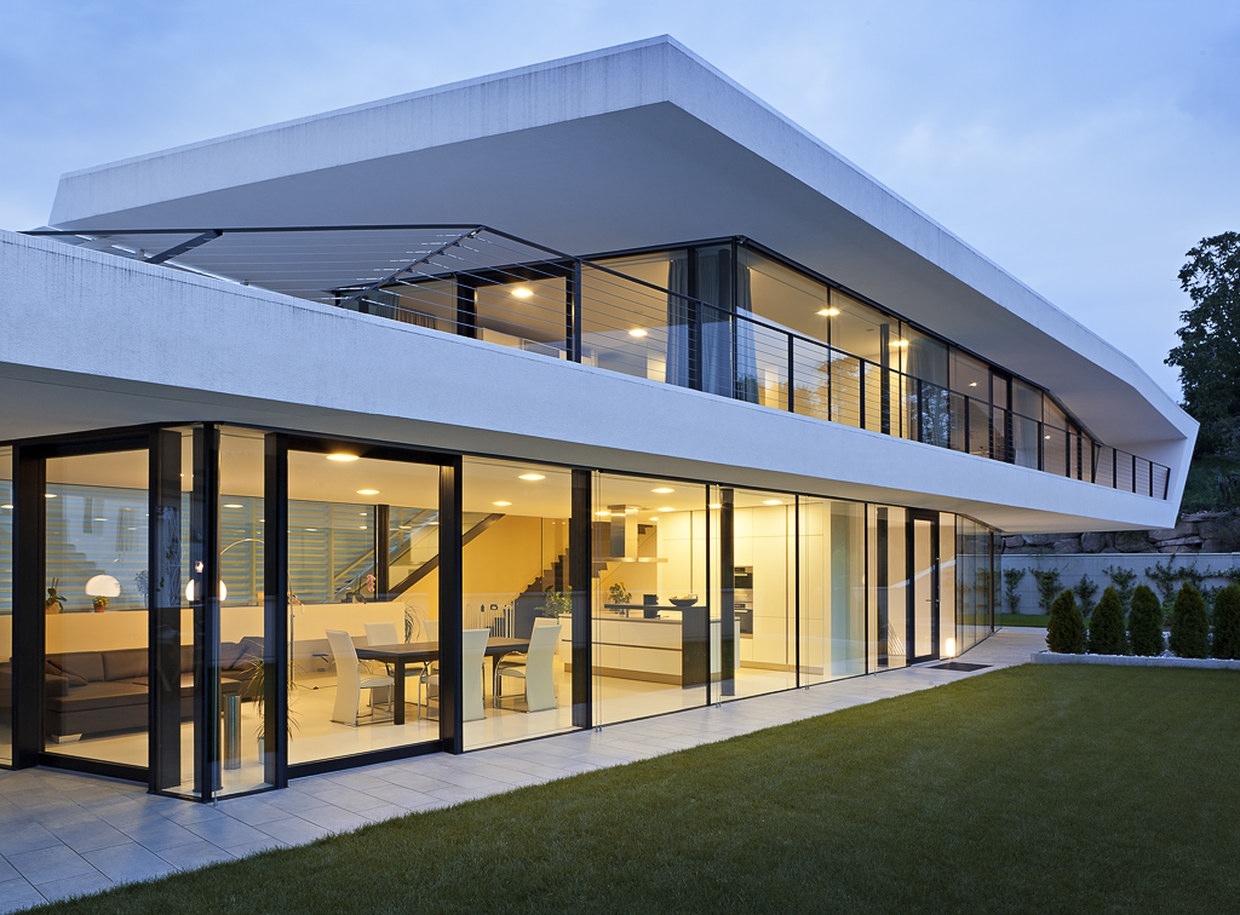 -12 to 36 month terms on Bridge Loans with rates based on asset profile.
-Hard Money on distressed assets with equity and quality exit strategy.
-Fix and flip on As-is and Improved values for seasoned Borrowers.
-Construction Loans on custom SFR's and Multi Unit Developments.
-Bridge Loans for short term seasoning to take out.
-Owner occupied business purpose Cash Out Loans.
-Fine Art, Precious Stones and Energy Development Projects.